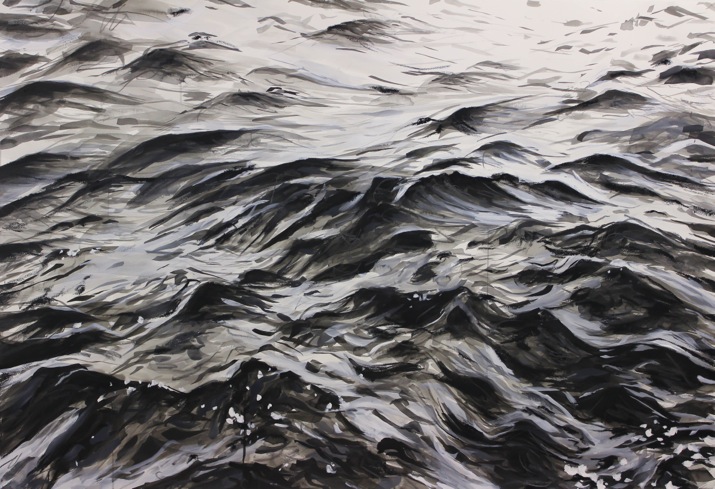 From one coast to the other, I've always lived near water. I can't imagine life any other way. Other parts of the country are beautiful, I know, but the thought of being landlocked for any extended period of time makes me feel a little claustrophobic. I wonder if I just manifest this anxiety or if it's really a thing. Can my body actually tell when it's too far from the ocean?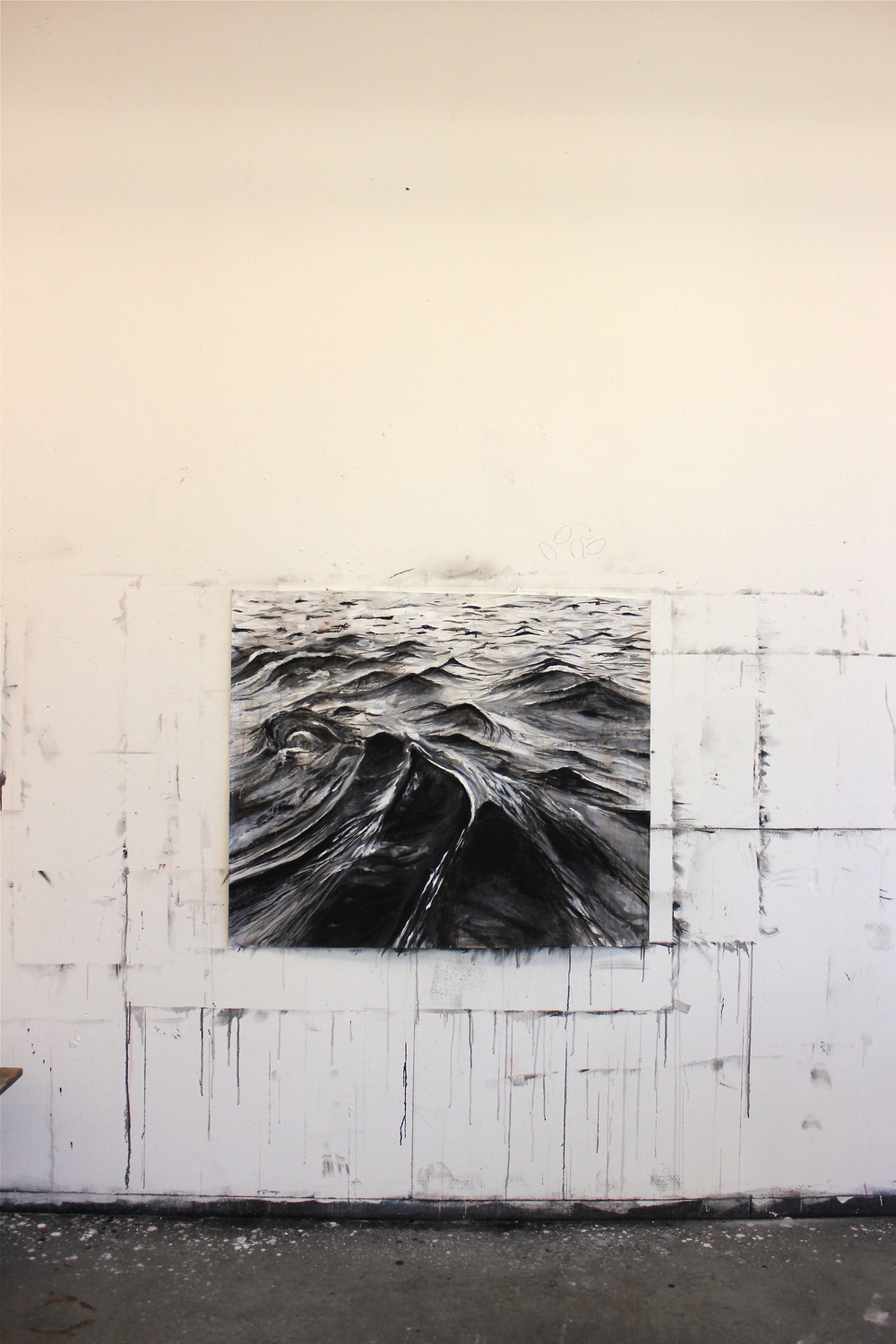 Anyway, these gorgeous paintings by Brynn Weiermiller whisper sweet nothings to my sea-loving heart.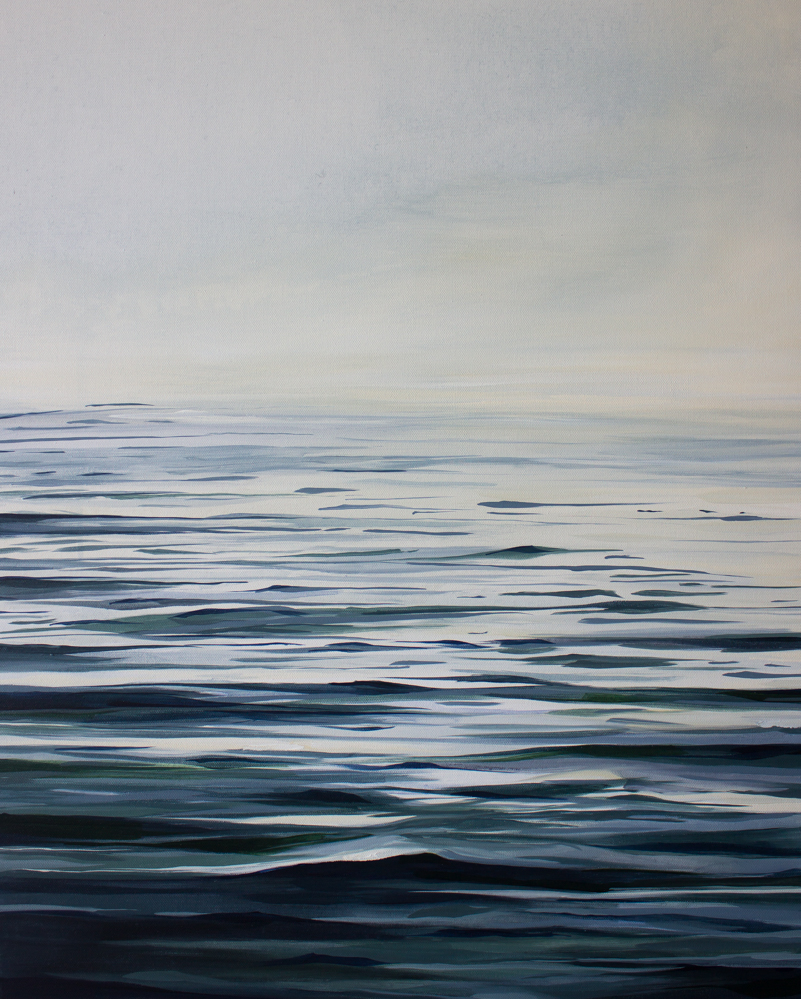 Monochrome abstract art, combined with nature at it's finest. I can't get over her amazing sense of light and dark. From the ever-changing movement to the millions of different textures, everything is so realistically detailed. And each piece breathes an entirely new life when you take step back.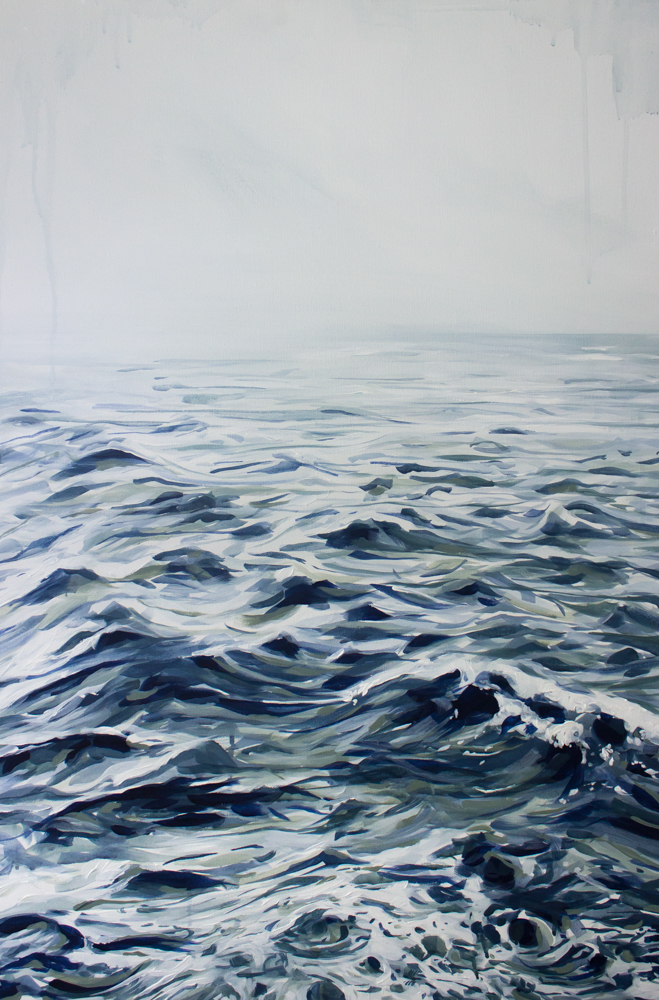 If you're like me and appreciate all things water, spend a little time at Beckoning Art. You'll be mesmerized, then simply head over heels in love.