February 27, 2014
anu tamiste : decordots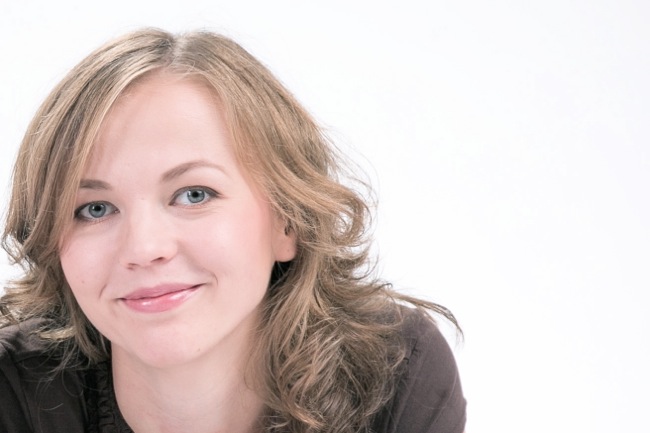 As you may already know, I live for the bright and airy style of Scandinavian interior design. As does Anu Tammiste, the voice behind Decordots. We both share a love for open floor plans, minimal decor, and lots natural light. I look to her home decor blog for a moment of peace and clarity. Based in Estonia, Anu is great at finding perfectly neutral interiors that inspire a sense of calm and order. I'm so happy she took a minute to fill out my little interview :
"I am a girl who is deeply in love with Nordic design and love it because who doesn't like to be in love!
I am inspired by sweet little things from my everyday life.
To me, interior design/style means creating a functional, comfortable and beautiful space that reflects the aesthetics of people using it.
The one creative tool/resource I couldn't live without is Pinterest together with a cup of coffee!
If I could travel anywhere in the world, I'd go to Iceland!
Lately, I've been listening to a lot of laughter from my 9-month old son.
If I had to leave you with one bit of advice, in regards to living a creative life, it would be: Your dreams should be bigger than your fears! Decide what you want to be, then go and be it!" 
First of all, Anu's definition of interior style is spot on, I couldn't have said it better myself. And I can totally agree that Pinterest and coffee go hand in hand! Iceland sounds amazing and baby giggles are just the best :)
Thanks so much for stopping by Anu! Hopefully we'll get the chance to meet in person someday!
Follow Decordots everywhere : bloglovin | pinterest | facebook | twitter
You might also like
October 6, 2016

September 16, 2013